Do you ever watch movies or TV shows and try to figure out who you'd be in that world? It was a favourite pastime of my friends and I growing up.
With that in mind, I thought it would be fun to do the same thing with our beloved Habs. Now, you may not always agree with my choices but that's what makes this fun! I'd love to hear from you in the comments section about who you'd think best fits the character and why.
But with all this in mind, let's dig into the first Crossover article where I give my thoughts on who certain Habs would be in the fantastical land of Middle-Earth.
Between the movies and books there are all kinds of characters. To keep it simple, I chose to only do the nine characters from the Fellowship.
Brendan Gallagher – Gimli
Gimli, son of Gloin and Gallagher are both true warriors. Neither want to be outdone on the battlefield or the ice rink. They are both known for never backing down from a fight; even when the odds were against them. Nor do they let their short height deter them from entering into the fray.
Shea Weber – Boromir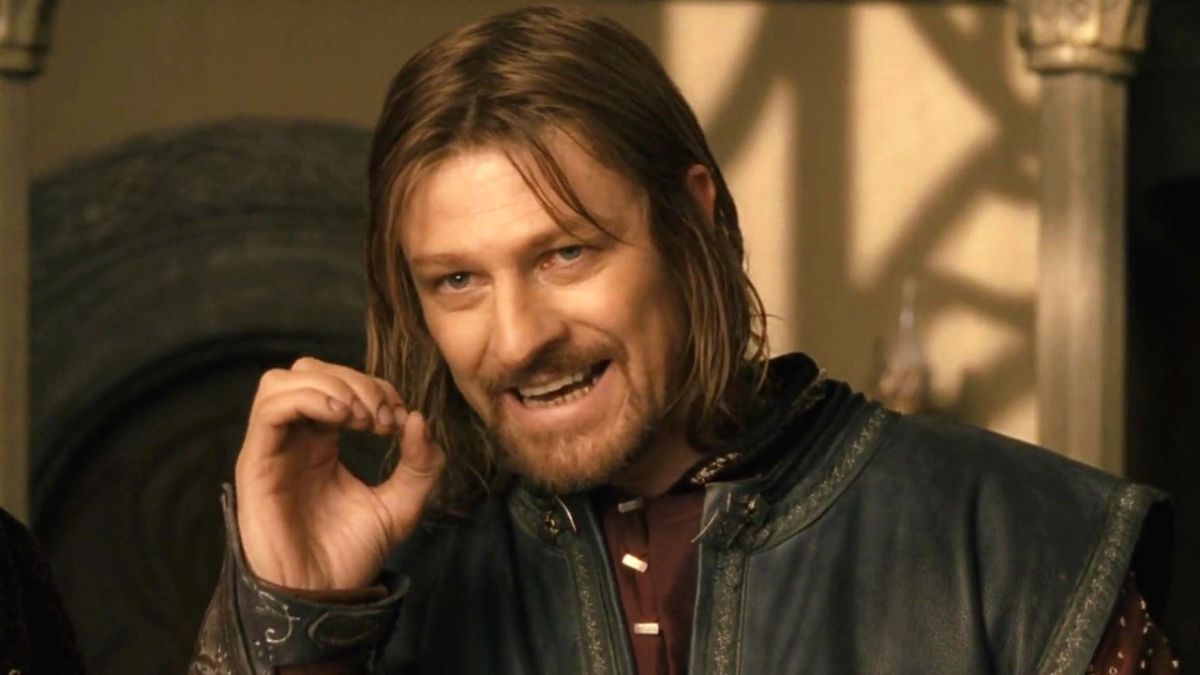 This one may seem like a weird choice but let me explain my reasoning. Boromir and Weber are both great leaders. They both set off on a quest, and they both ended up sacrificing their bodies to achieve the quest. Boromir died protecting Merry and Pippin, while Weber's body may never recover from his injuries.
Carey Price – Aragorn
Price and Aragorn are men of humility. They seek to always be better, not for themselves, but for the people they fight for. Aragorn was the heir of Gondor, and he was destined to be king. Ever since Price entered the league, he has felt like the heir of the Habs legacy. Only time will tell if he will get his Cup.
Tyler Toffoli – Legolas
Legolas sniped orcs with his trusty bow. Toffoli snipes goals with his trusty stick. Nuff said.
Cole Caufield – Frodo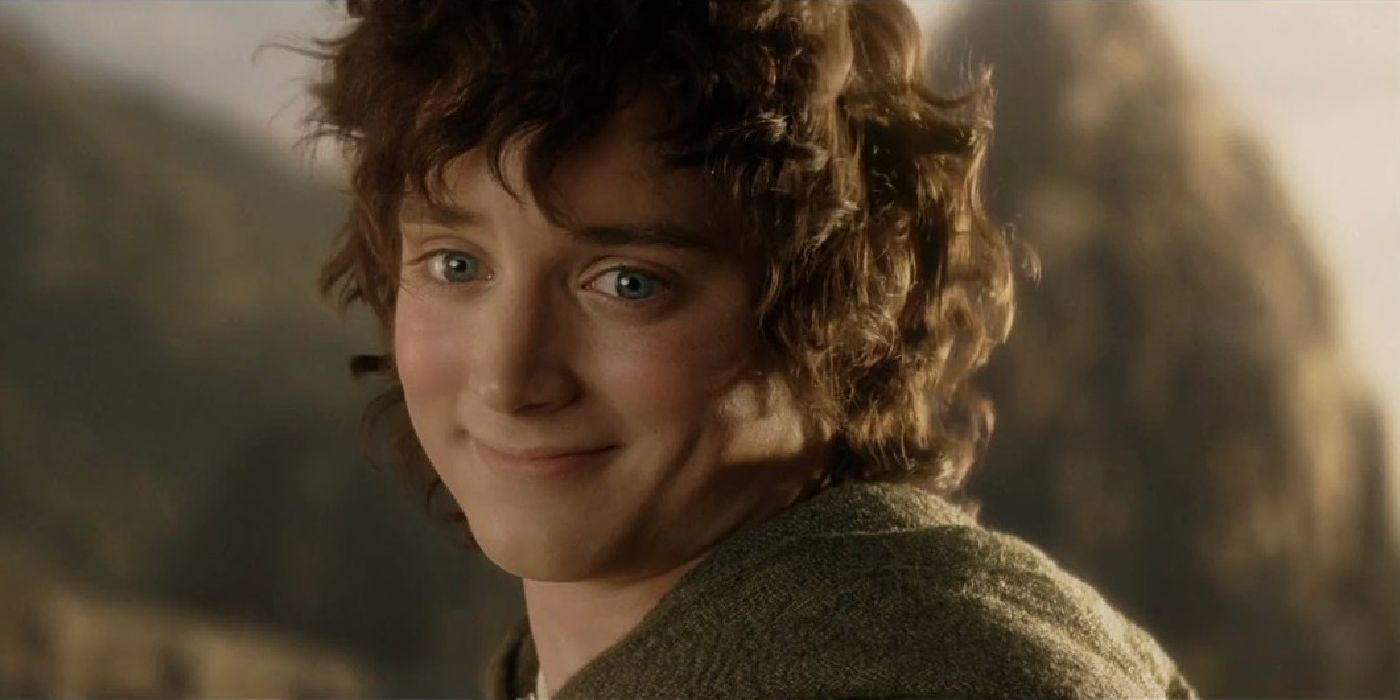 I understand his nickname is Bilbo, but since I'm only focusing on the Fellowship, I changed it to Frodo. At least they are in the same family. Frodo carried the weight of the ring to destroy it in Mordor. Caufield carries the weight of being the best goal scorer Montreal has had in decades.
Nick Suzuki – Sam
Frodo would not have succeeded without Sam. And Caufield will not succeed without Suzuki. Sam did not allow Frodo to bear his burden alone, and Suzuki will not abandon Caufield to carry the weight by himself.
Jonathan Drouin – Merry
All Merry wanted to do was go to battle and fight to protect those he cared about. Drouin wants to bring the Cup to Montreal. They have both been injured, and their fates were unknown for a time. Merry recovered and became a hero. Drouin… we will see.
Alexander Romanov – Pippin
Pippin was young and naive, but he grew a lot over the course of the story. He was also rarely seen without a smile on his face. Romanov has a similar joy for life. Romanov will also grow and mature as a defensemen in the NHL. Where Pippin guarded Minas Tirith, Romanov will guard his defensive end with the same vigour.
Jeff Petry – Gandalf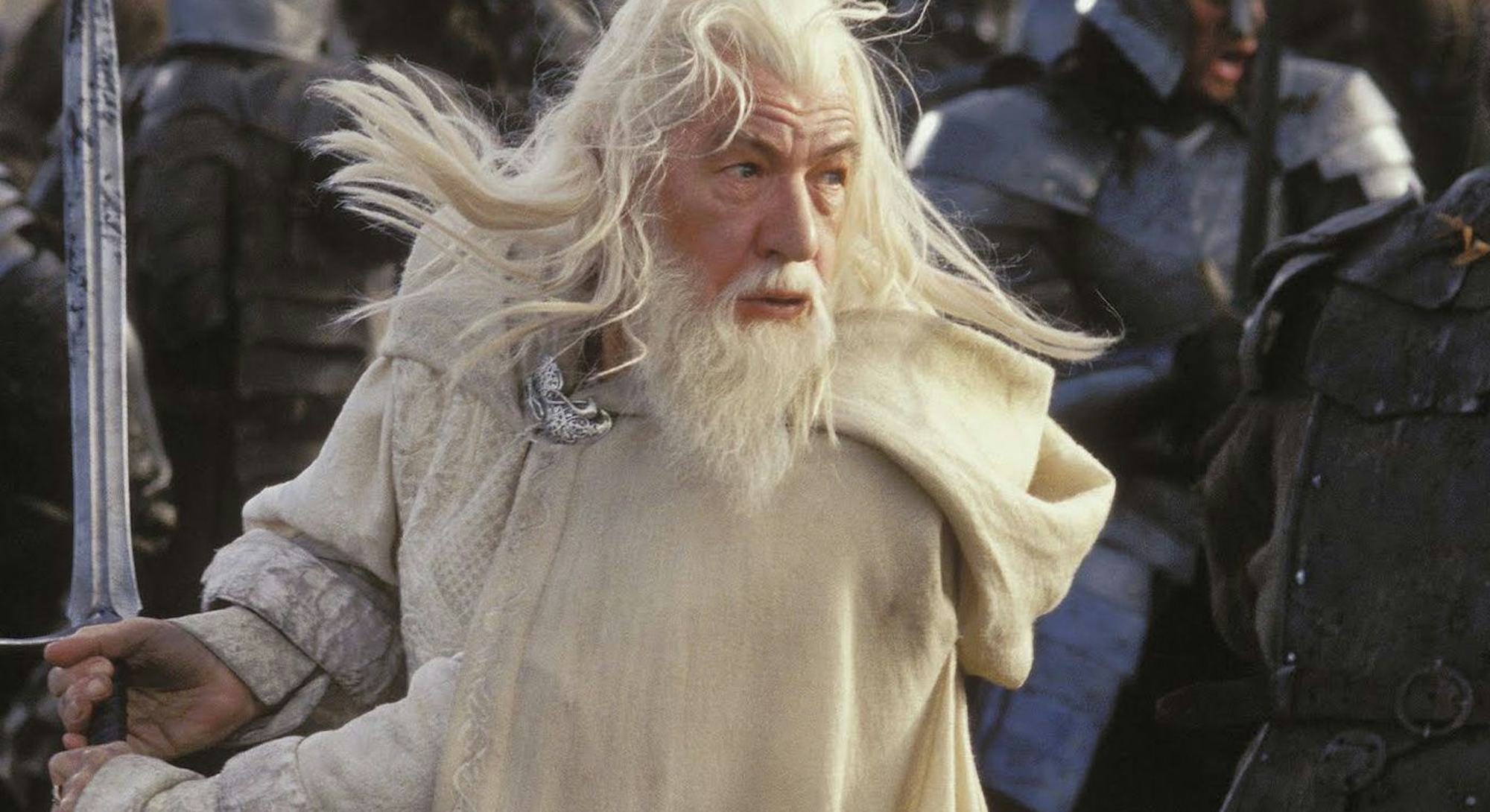 In the first book/movie, Gandalf appeared to die in his fight against the Balrog. In round 2, Petry broke his finger while getting his hand stuck in the camera hole. Both of these instances made us believe all hope was lost. But Gandalf came back and helped save Middle Earth. Petry came back, with his laser eyes, and helped Montreal make it to the Stanley Cup Final.
I hope you enjoyed this little fun article. The hope is to release this once a month. Again, I encourage you to leave comments about who you think the Habs might be in LOTR. Also, I am open to suggestions for different worlds to consider for future Crossovers.